The Fondation Santé globale held its third annual edition of `Récits de Montagne` on Nov. 27. Immex was proud to be the official sponsor for this annual fundraising activity, which attracts outdoor enthusiasts from the region.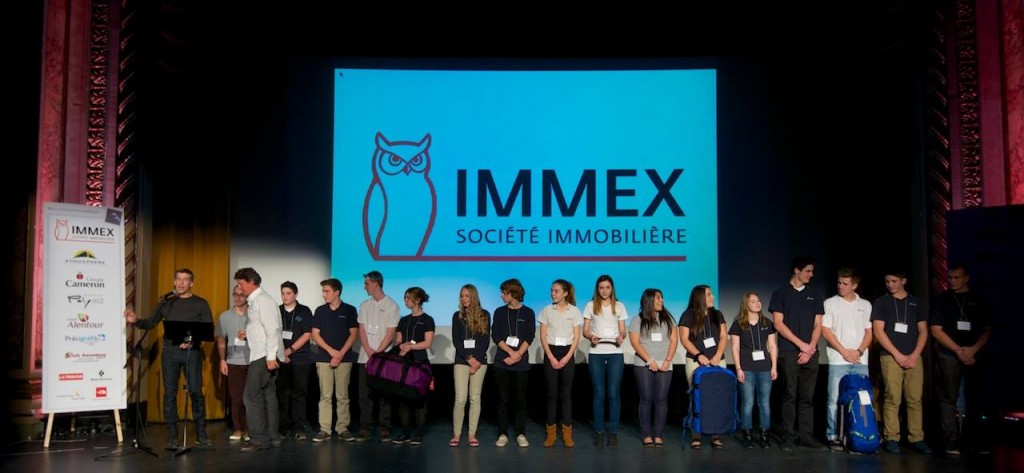 A number of storytellers entertained the crowd with their passionate and often touching experiences in the great outdoors. The event is held to raise funds for the Fondation Santé globale.
Youth Foundation 
The foundation, which was set up in 2001, manages all the activities related to Programme Santé globale. This includes developing the Program, implementing it in primary and secondary schools throughout Quebec and supporting stakeholders in schools.
For more information, go to the event site  and the site for the Fondation Santé Globale